Embroidery Samples
Here are some examples of the embroidery work we have done previously.
Clicking a sample will take you to the full larger image.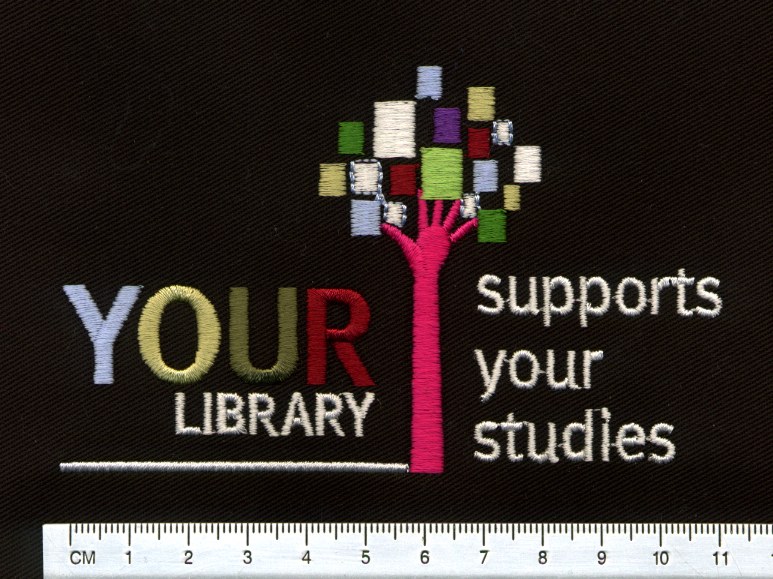 Embroidery for 'Your Library'
Artwork supplied for embroidery
Embroidered badges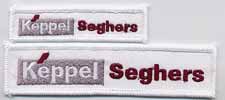 More on embroidered badges
Applique embroidery

Headwear embroidery on baseball caps and beanies etc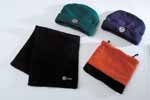 We can embroider on all types of headwear from baseball caps to bucket hats to beanies. To see some more examples of headwear embroidery look at our headwear samples page.
This is only a small selection of the embroidery we have done. We embroider designs of all sizes and styles from simple monograms to more complex logos and large appliqué embroideries. More samples will be added here over time to show embroidered designs on a range of garments from polo shirts to baseball caps.